ROSALIE IN LAKE WALES - RESIDENTIAL PROJECT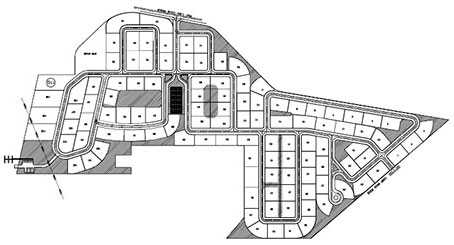 Validus Engineering Group, LLC provided a site layout for a 100 acre residential community along the western portion of Lake Rosalie in Lake Wales. The site layout consists of 110 lots, approximately 1/2 acre to 1/4 acre in size, internal circulation, and boat dock.
MONDELLO FAMILY CLINIC - COMMERCIAL PROJECT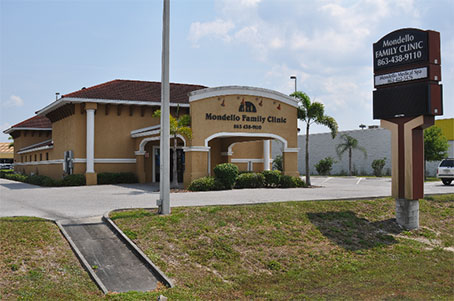 Validus Engineering Group, LLC served as the civil engineer for the Mondello Family Clinic in Dundee, located along Hwy 27.
CERTIFIED INDUSTRIAL MAINTENANCE - INDUSTRIAL PROJECT
Validus Engineering Group, LLC served as the civil engineer for Certified Industrial Maintenance, located along SR 37 in Mulberry. The project consisted of two 5,000 square feet metal buildings for use in metal fabrication, along with a water tank for fire protection, septic system, and well.
BALABAN STRAWBERRY FARM - FARMING PROJECT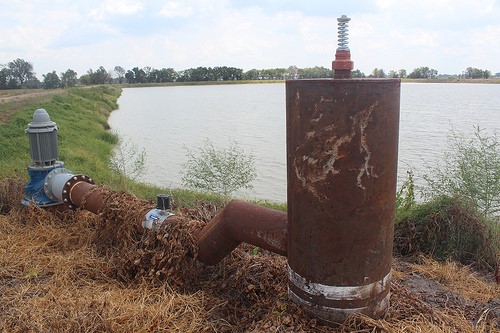 The Balaban Strawberry Farm uses a tailwater recovery system as part of their irrigation system used to farm over 200 acres. Tailwater recovery ponds are best management practices (BMP) that allow for the efficient disposal of stormwater. Stormwater runoff from farms contains a significant amount of fertilizers. A tailwater recovery pond collects the stormwater runoff from the farmers' fields and the runoff is pumped back onto the field as irrigation water. Downstream lands are allowed to go through their natural life cycle and the farmer saves money on the purchase of water and reduced costs of fertilizers.
AMVETS POST 26 WATER SUPPLY - COMMERCIAL PROJECT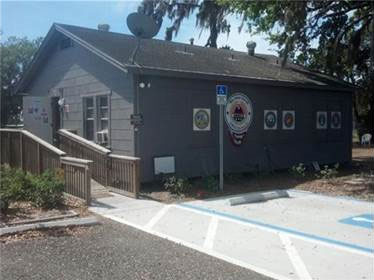 AmVets water supply system required a Public Water System (PWS). A PWS is designed and constructed to provide drinking water of a quality that meets the requirements of the Florida Department of Environmental Protection (FDEP). Each plant is individually designed based on the characteristics of the ground water and the ultimate use. The AmVets project utilizes a bladder type holding tank which allows for a much smaller holding tank. Additionally, a contact tank is used which allows for the chlorine and water to be in contact to provide disinfection of the ground water prior to release into the system for use.