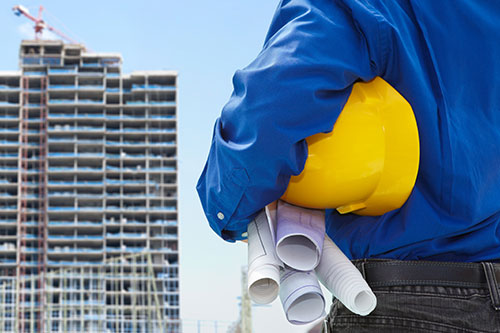 Validus Engineering Group, LLC is a professional civil engineering consulting firm established in 2005. We offer commercial, industrial, farming, and residential civil engineering services and function as a development partner through the conceptual, design, and construction phases of your project.  We also assist many of our customers in Rezoning and Variance applications. We provide each project with personal attention in communication, presentation of solutions, and attention to bottom line.
We appreciate our clients and the opportunities to serve them. We are committed to serving our clients and our communities while upholding the highest professional standards. Guided by our standard of excellence, our staff incorporates experience, innovation, and customer service into meeting the needs of each client.
Validus Engineering Group produces results by retaining top talent in the industry. We are backed by a team of highly experienced and established professionals. The talented and motivated staff at Validus is continually advancing their skills to provide the most innovative and complete services. We continue to expand our knowledge in using new technological resources such as satellite imagery and digital mapping – the latest technology which is used to supplement and expand our extensive civil engineering capabilities.
 
Contact us today to find out how our civil engineering consulting services can help with your project.